Update: K-6 Buses left the Primary at 4:20 pm - and are running 20 minutes behind scheduled times. Thank you for your continued patience.

3/24 @ 4:15 pm K-6 Buses are loading at the Primary. We are running behind approximately 15 minutes due to buses getting caught in traffic due to area car accidents within the district. *no buses were involved. As always, we appreciate your patience as we get (y)our Hawks home safely. 👉🏻We will update once buses have left the Primary.

Are you ready to learn more about your electronic devices? Become a Cyber Senior by joining an exciting intergenerational program in which students will help older adults take full advantage of the technology available on their smart devices. Register today and attend an information session for old adults on March 2, 2023. Seniors encouraged to bring their own electronic devices (phone, tablet, laptop) to learn on. Location: Jefferson College Room TC 312 March 2, 9, 16, 30/ April 13, 20, 27/ May 4 8:30 - 10 am - Breakfast provided. For more information or to sign up today, call Erin at 636-677-4578 or email
housesprings@agingahead.org

For Buses 14, 29, 6, 9, and 63 This FYI is for Parents & Guardians of students that ride BUSES 14 & 29. 🔸 There are tree limbs and electric/cable lines down on Hayden Road. ▪️ We are rerouting those the Kindergarten - sixth grade pm routes. * Expect 10 to 15 minute delays in getting home, this evening. Highway BB is down to one lane in a spot near Hawks Landing - Hillsboro Fire and Police are there directing traffic. There are lines/limbs down. Please be patient as we get your little Hawks home on Buses 6, 9, and 63.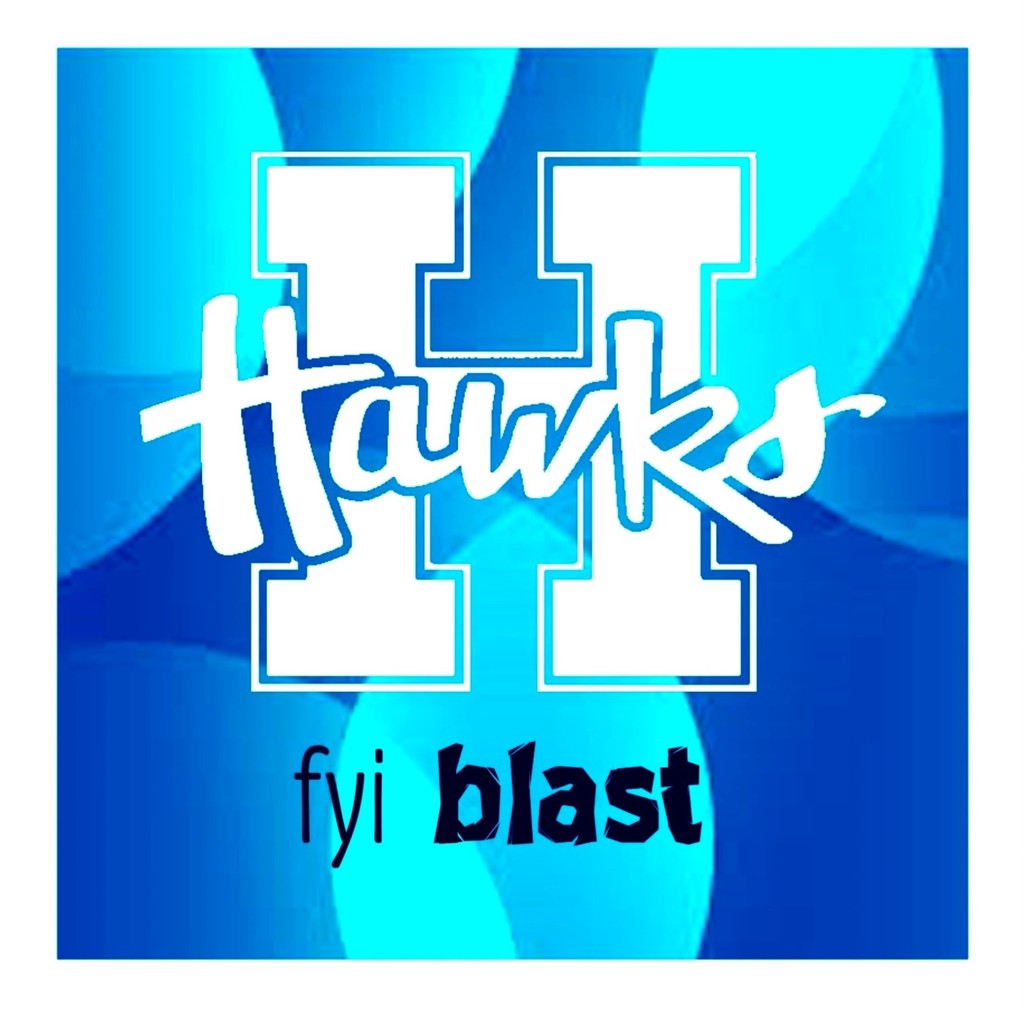 AOR - Annual Online Review Window Opens - Monday, 3/13 We will be hosting two evening hours events to help parents/guardians complete their AOR - Parent Happy Hours will be April 25 and May 3 at the Learning Center from 4 to 7 pm - Please bring your current Proof of Residency (utility or mortgage statement) with you when you join us.

2023-2024 Kindergarten Registration Window Opens - Monday, 2/13 - See News for more details.

Presidents Day - District Closed - Monday, 2/20

Teacher Professional Development Day - No School - Wed., 2/8