Enjoy Winter Break! 🌲💙❄ Monday, Dec. 20 - Teacher Work Day, No School; Tuesday, Dec. 21 - Sunday, Jan. 2 - Christmas Break, No School; District Offices Closed - Dec. 23, 24, and 31; School Resumes - Monday, January 3 🎉

No School - Monday, December 20 (Teacher Work Day); No School - Christmas Break - Tuesday, December 21 - 31 > School Resumes - Monday, January 3, 2022

This Saturday, December 11 @ 5 p.m. - Chamber of Commerce/Hillsboro Christmas Parade, followed by Christmas at the Farm (Bridle Ridge Acres Farm). Please park at the Primary or Intermediate - we will have bus shuttles to and from the Farm. We hope to see you there!

Pictures with Santa @ Bridle Ridge (our school farm) - Saturday, December 4 from 9 - 11 am - $5 per digital image - sponsored by the Hillsboro Hawkettes!! 💙🌲 *see image for more details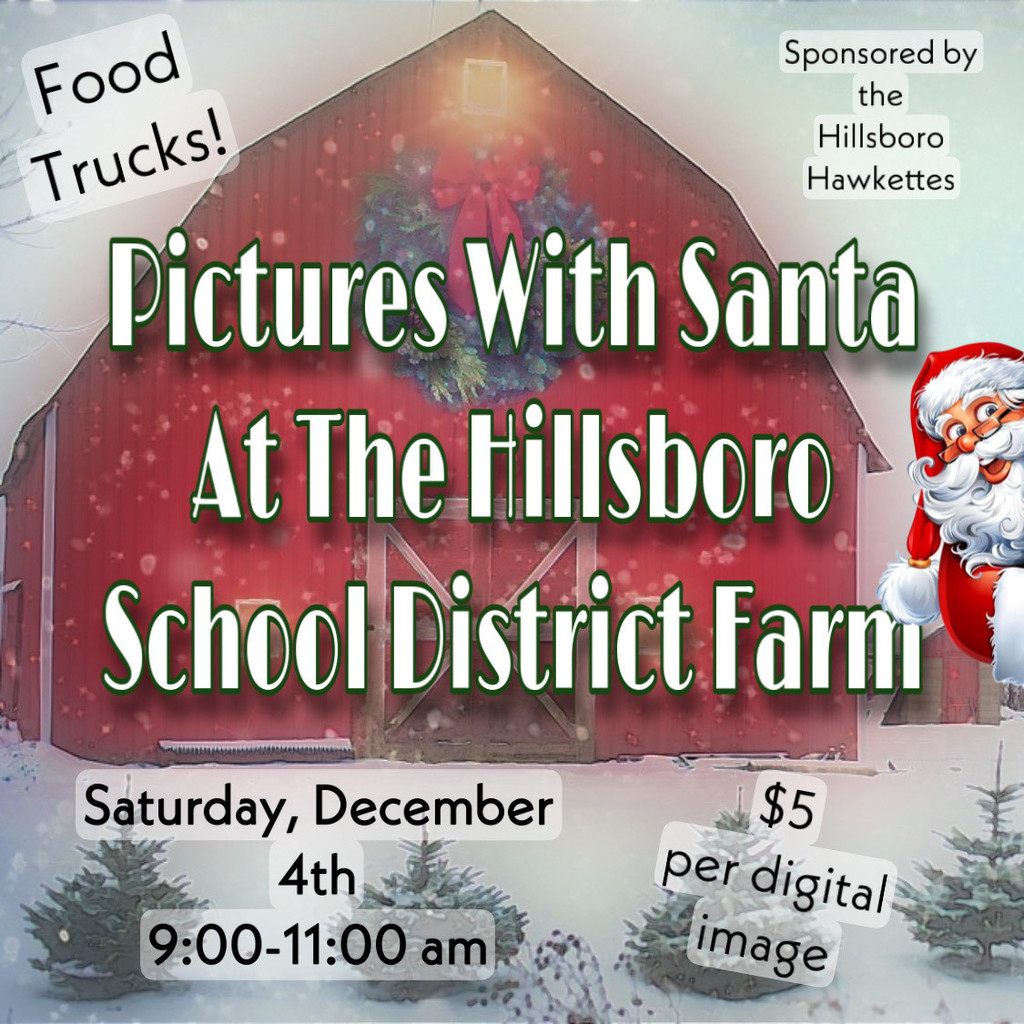 Friendly Reminder: No School/District Offices are closed Thursday, November 11 in observance of Veterans Day. Thank you for your service! School Resumes: Friday, November 12

Hillsboro Homecoming (HOCO) - Friday, October 8 - HOCO Parade details to come! Varsity Football Game vs DeSoto Dragons at 7pm #HawkStrong

Teacher Work Day - No School - Wednesday, September 22

Good Morning! Please expect the buses to be running late again today. We will call and update our social media when the K-6 buses leave the Primary parking lot. Thank you for your patience!

Due to necessary routing adjustments for tomorrow, Thursday April 22, 2021, the following bus route adjustments will be made. The Bus 17 AM Route will be divided amongst 2 other buses. The PM route will be unaffected. - Here are the adjustments and how they will impact our Bus 17 AM Routes: Bus 19 - Students from A to Z Day Care to Cedar Trace Rd on High B can expect an approximate 10 minute earlier pick up time. Students that currently ride Bus 19 may expect delays of approximately 5 to 7 minutes. - Bus 23 - Students on Lakewood Drive and Ridgewood Drive on Business 21 should expect a normal pickup time. - Bus 30 - Students at Raintree Country Club should expect a pickup time approximately 5 minutes later than normal. Students on Reynolds Creek Rd should expect a normal pickup time. - We thank you in advance for your patience and we will see you in the morning. - Hillsboro R-III Transportation Department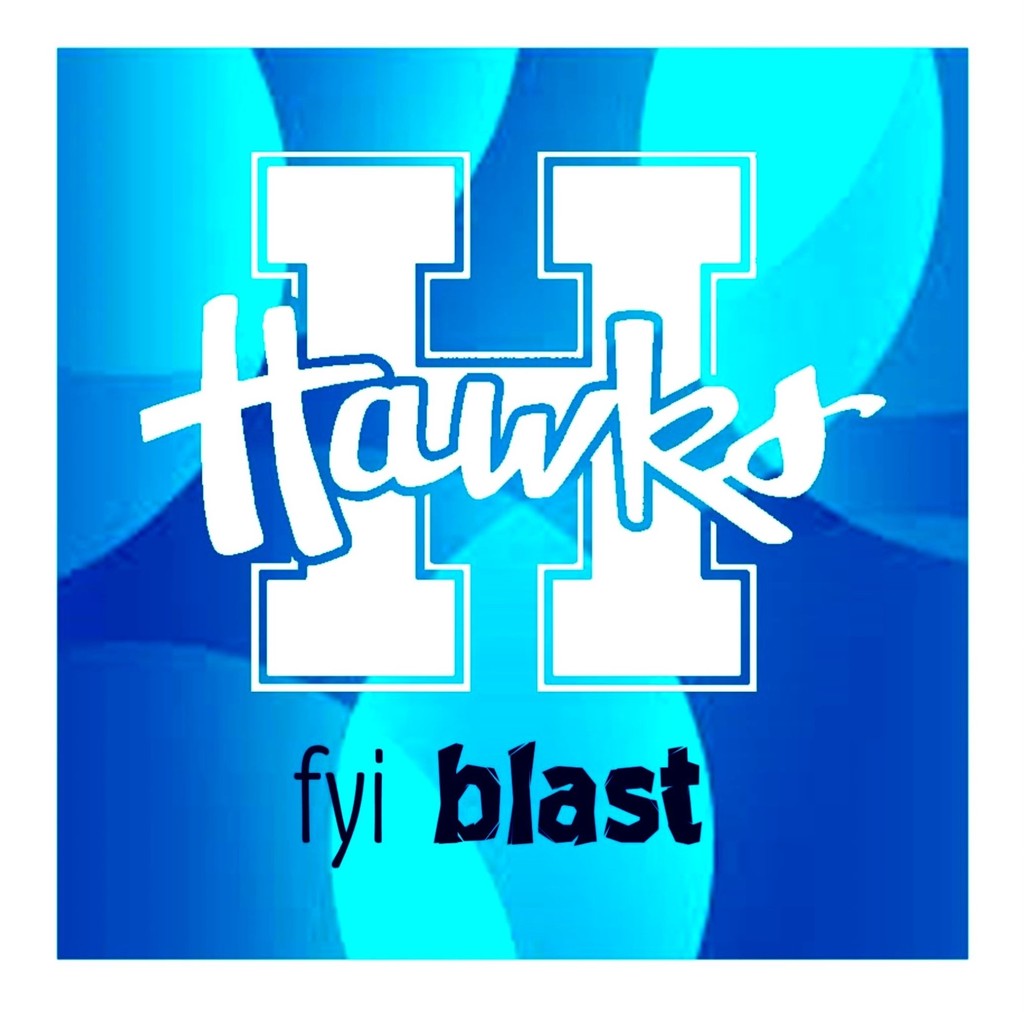 Friendly Reminder: Daylight Savings Time begins at 2:00 am on Sunday, March 14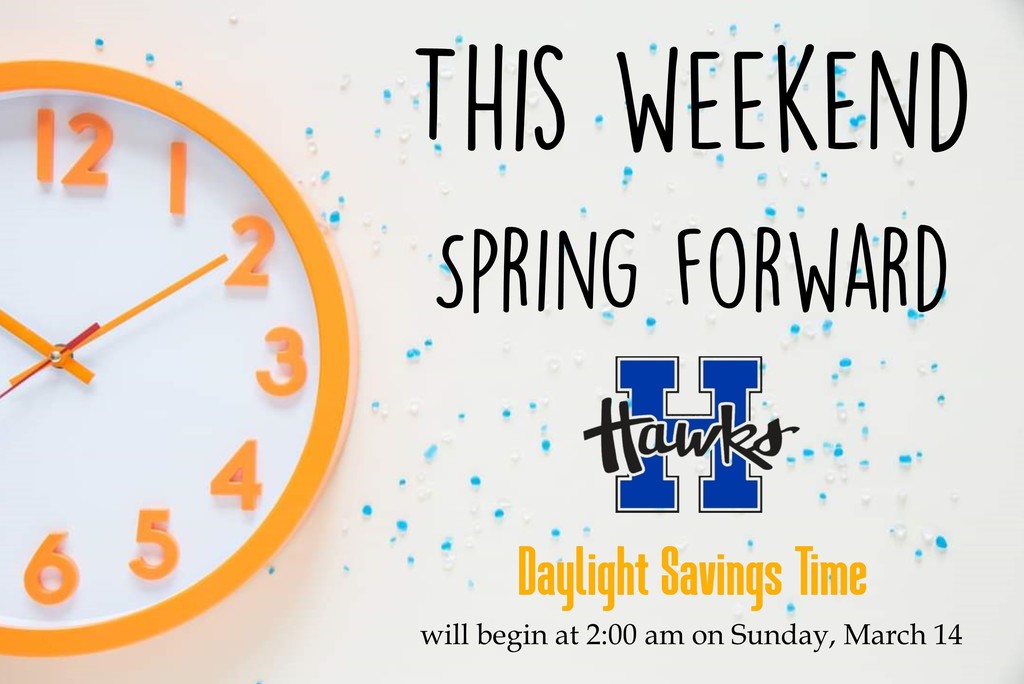 Happy 100th day of school!

This week's curbside pick-up, rescheduled for Thursday, 2/11/2021, has been canceled due to our Snow Day.

Due to District road conditions, there will be NO Curbside Pick-Up Wednesday, 2/10/21. ** Moving them to Thursday, 2/11/21 - WEATHER PERMITTING.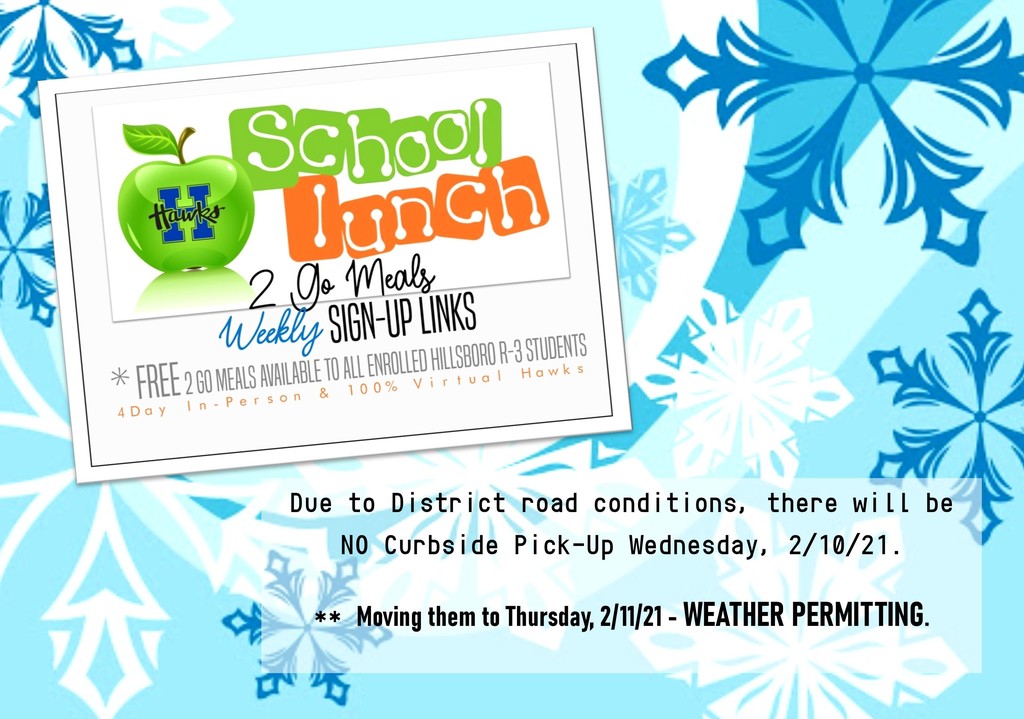 HILLSBORO R-III SUPPORT STAFF PERSON OF THE YEAR - ELIGIBILITY > Any full-time or part-time support staff member including secretaries, paraprofessionals, nurses, custodians, food service workers, bus drivers, mechanics, maintenance techs, technology department staff members, are eligible. Candidates should be skilled, dedicated, hard-working staff members. Note: Once selected as a district-wide finalist, the staff member is not eligible again for two (2) years. (Individuals who are substitutes are not eligible) NOMINATION > Support staff may be nominated by their peers, other building staff members, parents of students and patrons of the District. Forms will be available via email and on the District website. Nomination forms must be returned to your Principal or Department Director by February 12, 2021. >
https://5il.co/p3wb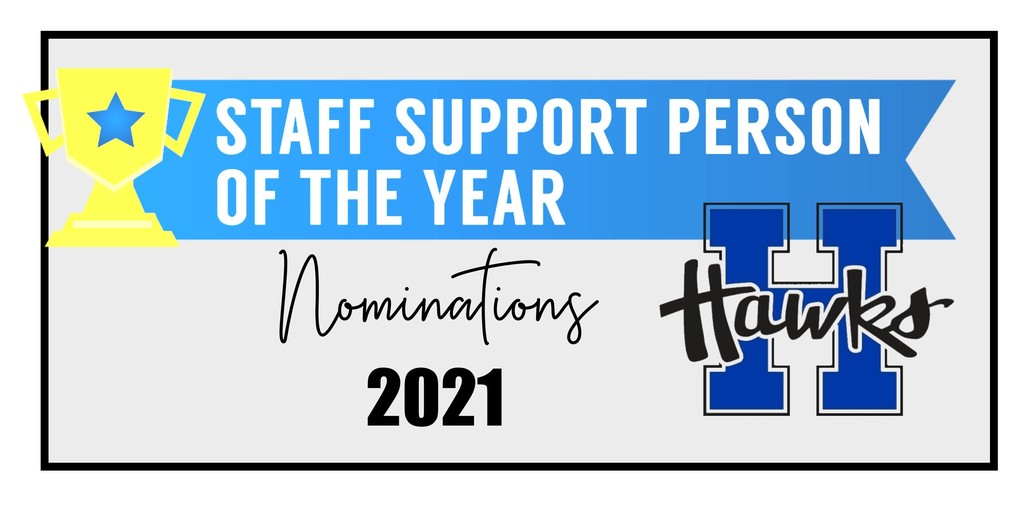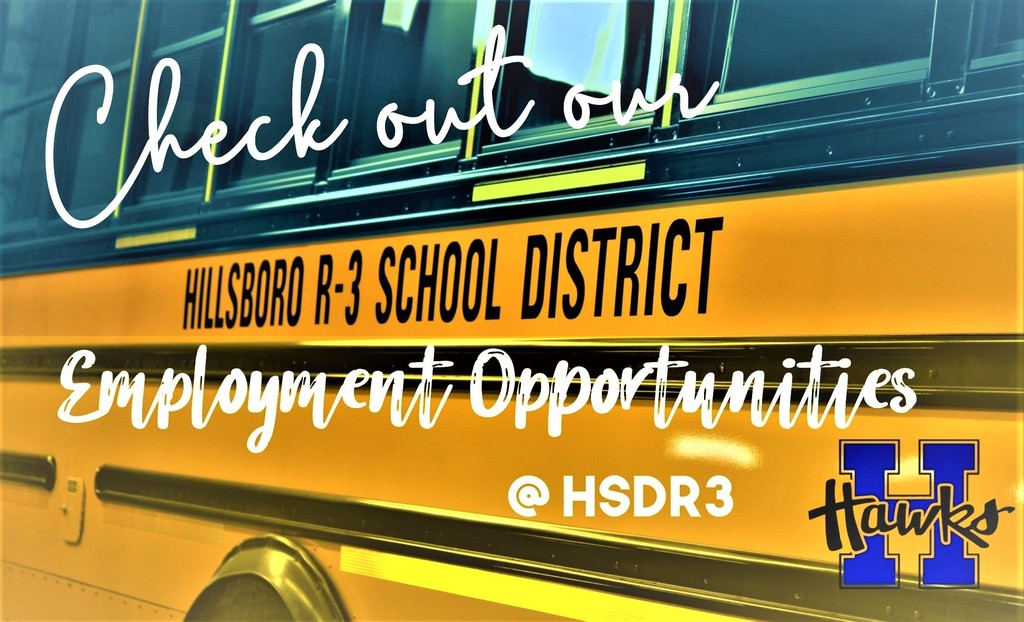 TEACHER OF THE YEAR NOMINATIONS ARE OPEN!! If you are interested in nominating an HSDR3 teacher for 2021 Teacher of the Year, please follow this link:
https://forms.gle/4CJAmYQDJn2iSAoz6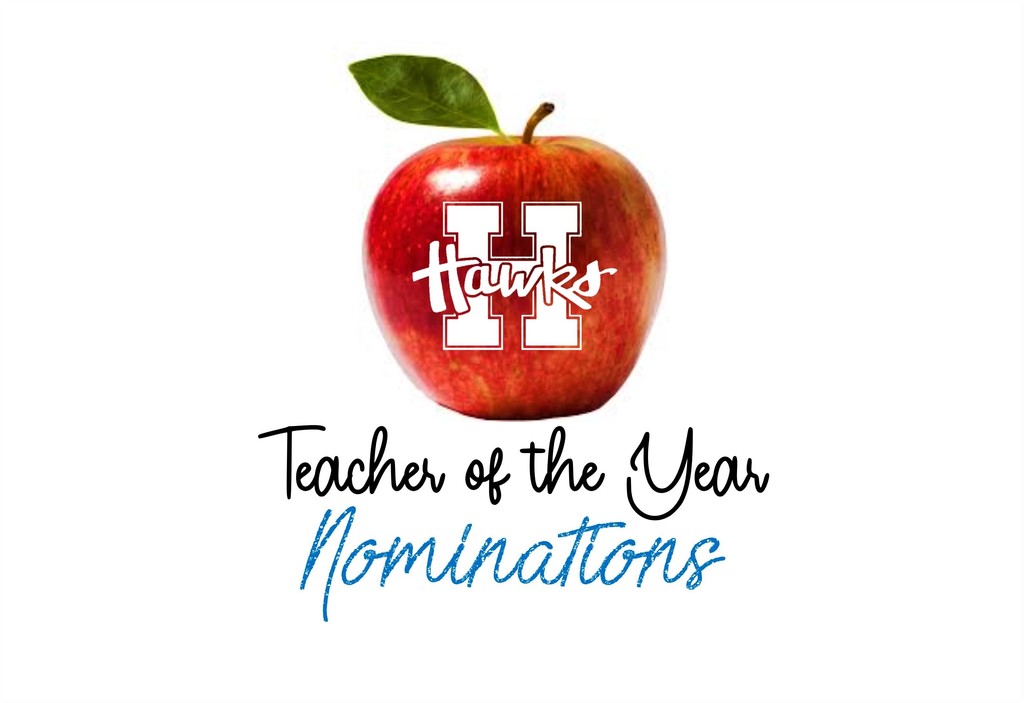 Hillsboro R-3 Schools Receives Meal Waiver!