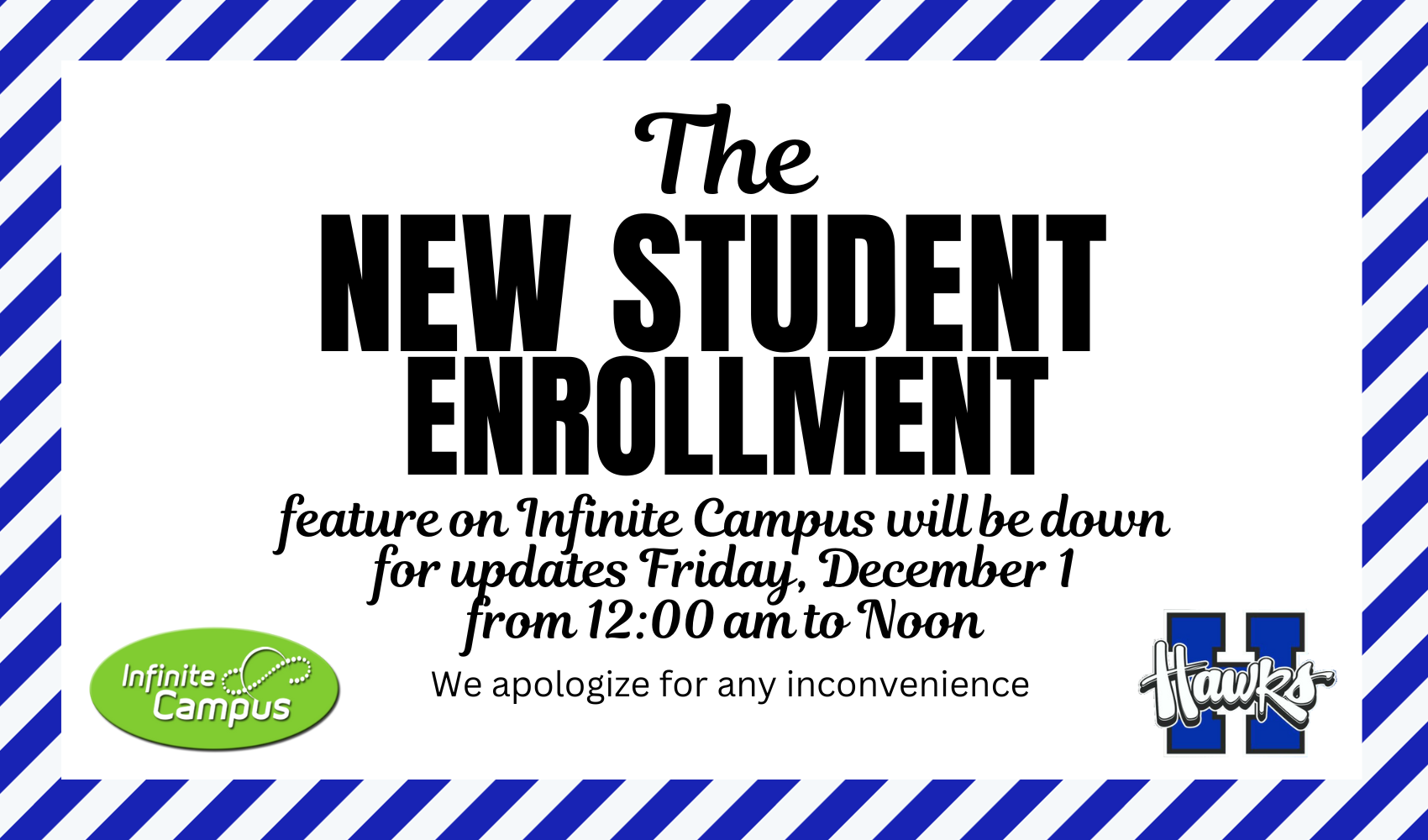 The New Student Enrollment feature on Infinite Campus will be down for updates Friday, December 1 from 12:00 am to Noon.
We apologize for any inconvenience.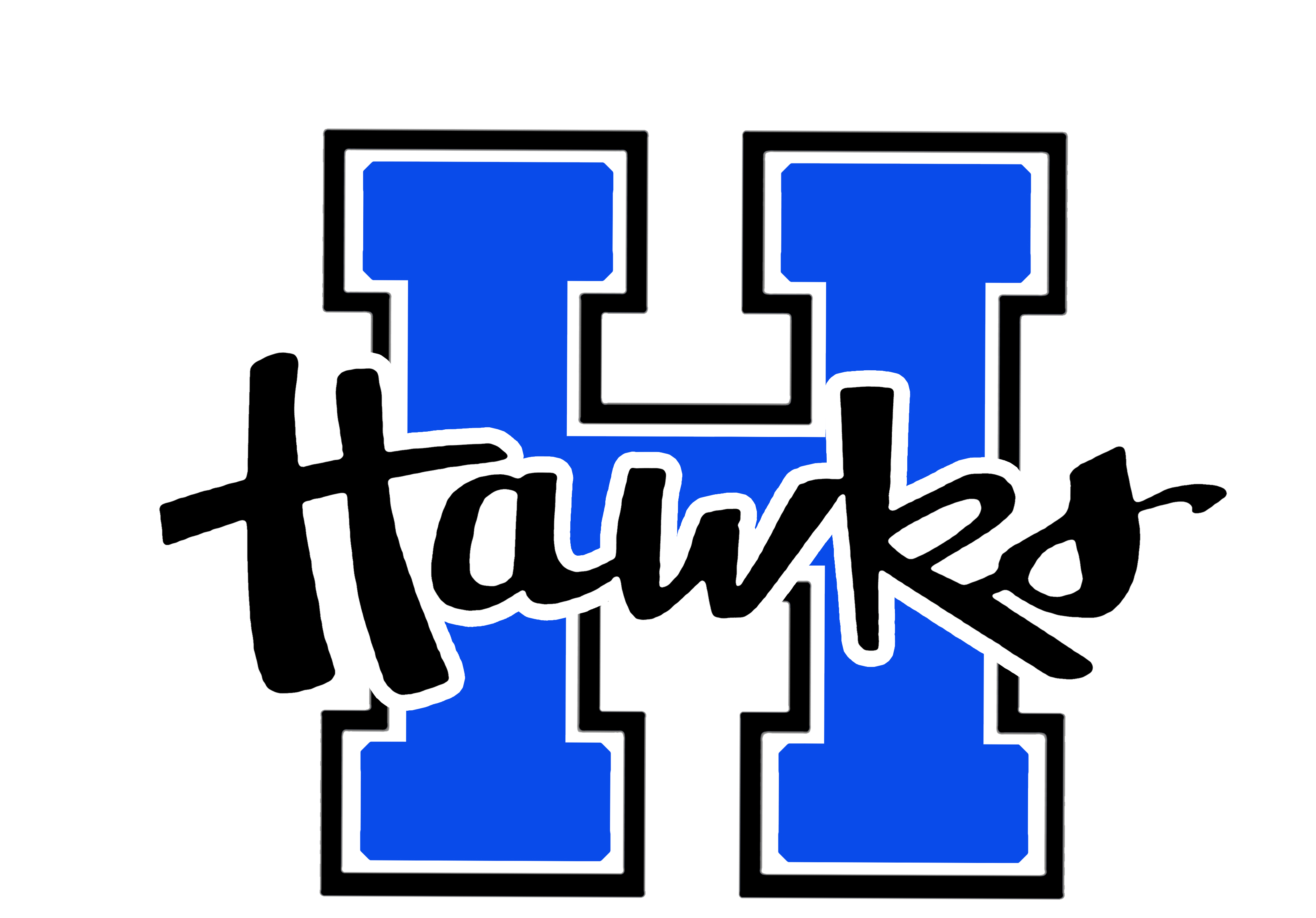 Questions?
Please Contact:
Rachelle VanLue,
District Registrar
OLR@hsdr3.org

District Data Center
20 Hawk Drive
Hillsboro, MO 63050
Mon. - Fri. 8 am - 3 pm
636-789-0007
636-789-4316 Fax
How to Scan Documents
- using your phone -
Click on the Apple or Android for instructional videos to upload your documents when enrolling.
You will need to provide the following Required Documents:

- Original Birth Certificate
- Current Immunization Records
- Photo ID of Parent/Guardian
- Any Legal Documents
Pertaining to the Student
(Court Documents - such as Parenting Plan, Adoption, Protection Orders, etc.)
- Proof of Residency
(Current Utility Bill, Current Mortgage Statement or Sales Contract, Current Signed-Lease Agreement with Current Deposit or Rent Receipt)

*If you are living with someone, you will need to stop by the Data Center to pick up our District Affidavit of Residency Form to be notarized by both Parent and District Resident.
Hillsboro R-III
New Student Enrollment
NEW Student Online Enrollment - CLICK HERE
Video Help for Online Enrollment
Your application will be approved upon receiving the required documents (listed below)
Please Note:
Proof of Residency must be a utility bill, signed lease agreement with most current receipt, or mortgage statement. (* must be current or within the last 30 days).

If you do not have Proof of Residency in your name and are living with someone, you will need to stop by the Data Center to pick-up an Affidavit of Residency form. This document requires being notarized for both the parent/guardian and the resident.