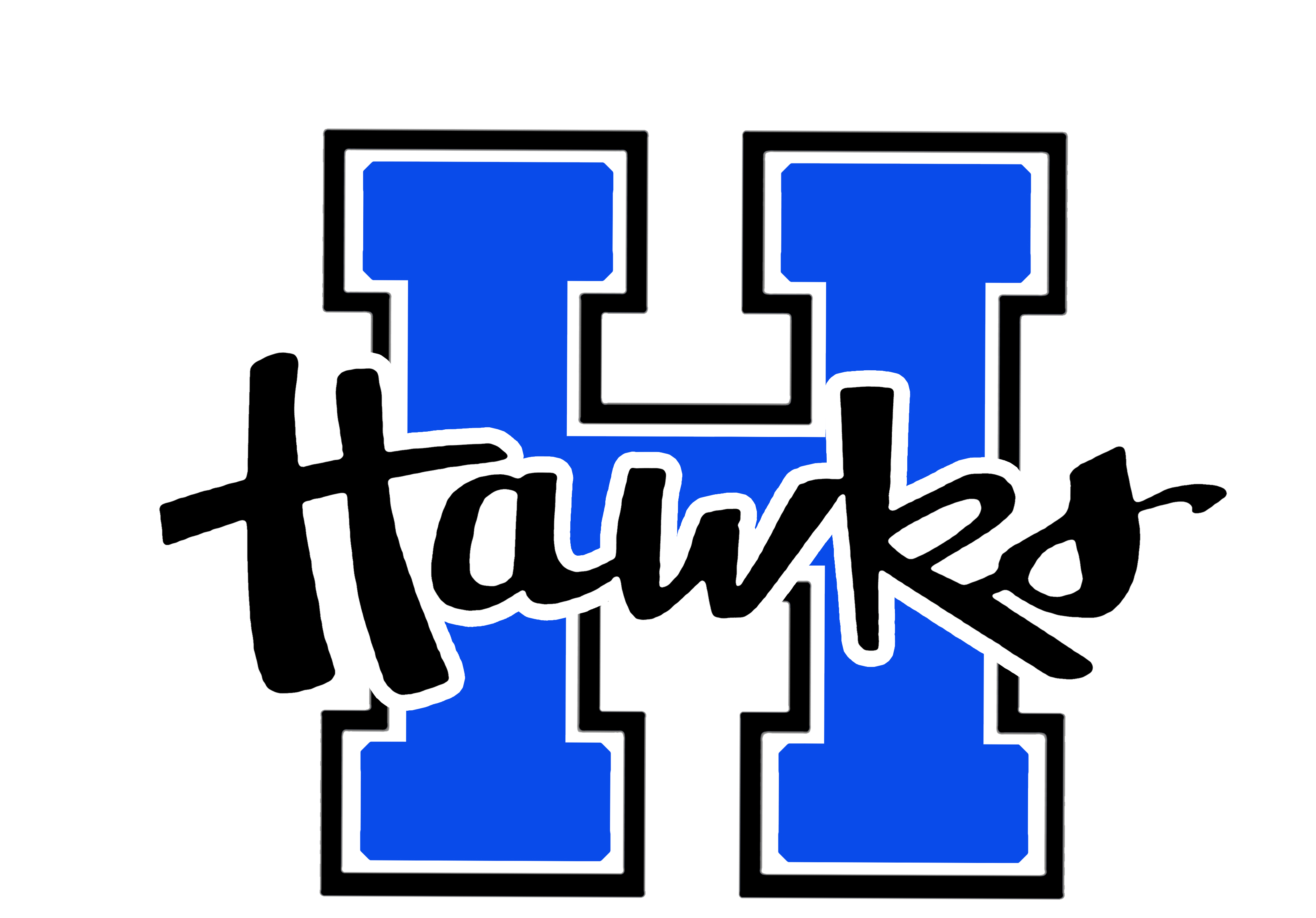 When logging on, please use a computer, tablet, or Chromebook. Entering enrollment(s) on a cell phone is not recommended.
Computer kiosks are available for your use:
District Data Center
20 Hawk Drive
Hillsboro, MO 63050
Mon. - Fri. 8 am - 3 pm
Documents can be scanned in during the online enrollment process, If you do not have a scanner, please stop by the Data Center or contact:

Rachelle VanLue,
District Registrar
OLR@hsdr3.org
Fax 636.789.4316
You will need to provide the following Required Documents:

- Original Birth Certificate
- Current Immunization Records
- Photo ID of Parent/Guardian
- Any Legal Documents
Pertaining to the Student
(Court Documents - such as Parenting Plan, Adoption, Protection Orders, etc.)
- Proof of Residency
(Current Utility Bill, Current Mortgage Statement or Sales Contract, Current Signed-Lease Agreement with Current Deposit or Rent Receipt)

*If you are living with someone, you will need to stop by the Data Center to pick up our District Affidavit of Residency Form to be notarized by both Parent and District Resident.
Current Hillsboro R-III Families with New Students
If you already have an Infinite Campus Portal account, log into the Parent Portal, click "More" in the left column, then click "Online Registration"

Login to your Parent Portal here: Infinite Campus Parent Portal