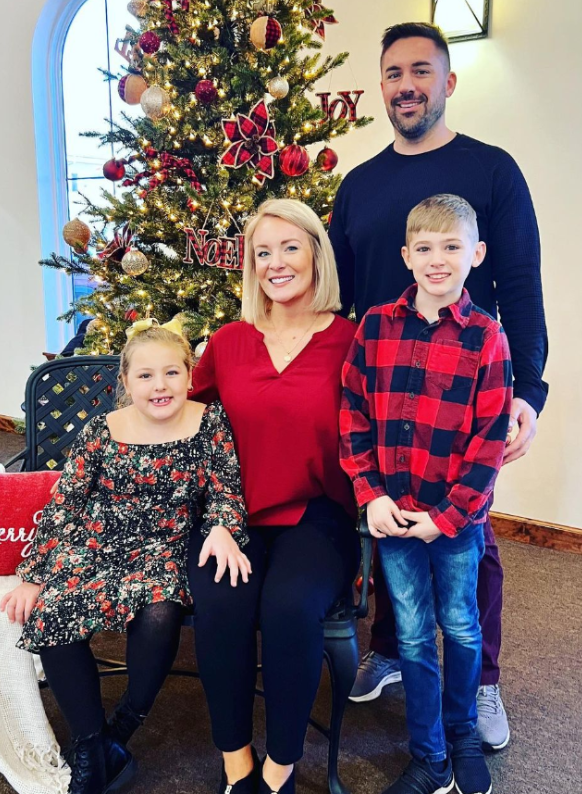 Dr. Clay LaRue will be joining the Hillsboro Administrative Team July 1, 2023, as the newly hired Senior Director of Operations. Dr. LaRue will oversee Transportation, Facilities and Food Service Departments. The position was created after Transportation Director Debbie Spiller and Food Service Director Kim Jackson announced that they would retire at the end of this school year.
Dr. LaRue received his Bachelor's Degree in Education and a Master's in Educational Administration from William Woods University. Additionally, LaRue received a Doctorate in Educational Administration from Lindenwood University and is currently in his third year of Superintendency in the Van Buren R-1 School District in Carter County, MO.
LaRue's educational career began as a teacher in the Valley R-6 School District. He next moved to Iron County where he served as Junior and Senior Class Principal for eight years.
Regarding his new role as Senior Director of Operations at Hillsboro, LaRue stated,
"I'm excited to bring my leadership experience to the Hillsboro R-3 district in support of their goals and mission. In my prior role as Superintendent of Van Buren R-1, I thoroughly enjoyed the operations side of running a school district. It can be an overlooked part of the student experience, but quality facilities, safe transportation and efficient operations all contribute to creating a safe and welcoming environment where students can thrive and reach their full potential."
Dr. LaRue and his wife Tricia have been married for close to 13 years. Tricia owns a marketing agency and together they have two children: Lane, who is 9 and Leighton who is seven. In their free time, the family enjoys spending time together traveling and boating. Dr. LaRue also enjoys hunting, cooking, golfing and working out.
Dr. LaRue is ready to move to our community, stating that he is, "grateful for the opportunity to serve the Hillsboro R-3 School District in this new capacity and am eager to begin working with my colleagues to make a positive impact on the lives of our students."