Mr. Eric Detweiler Named New Principal of Hillsboro Elementary School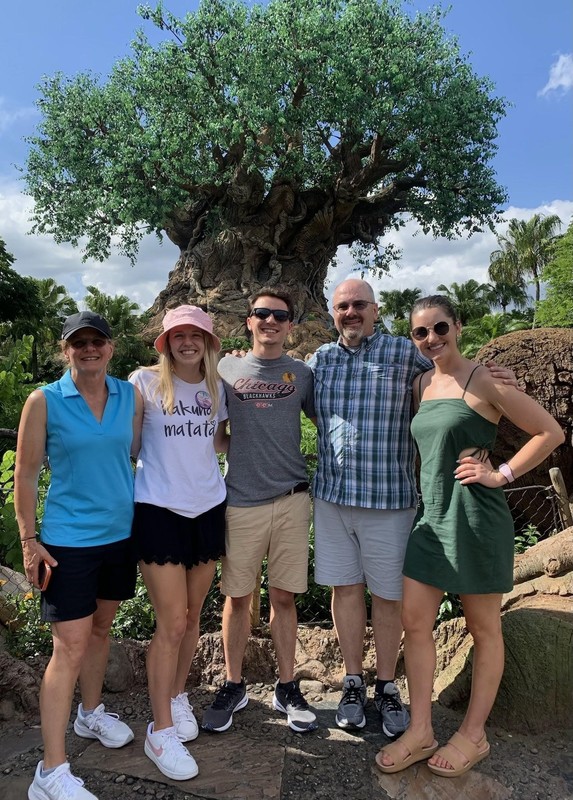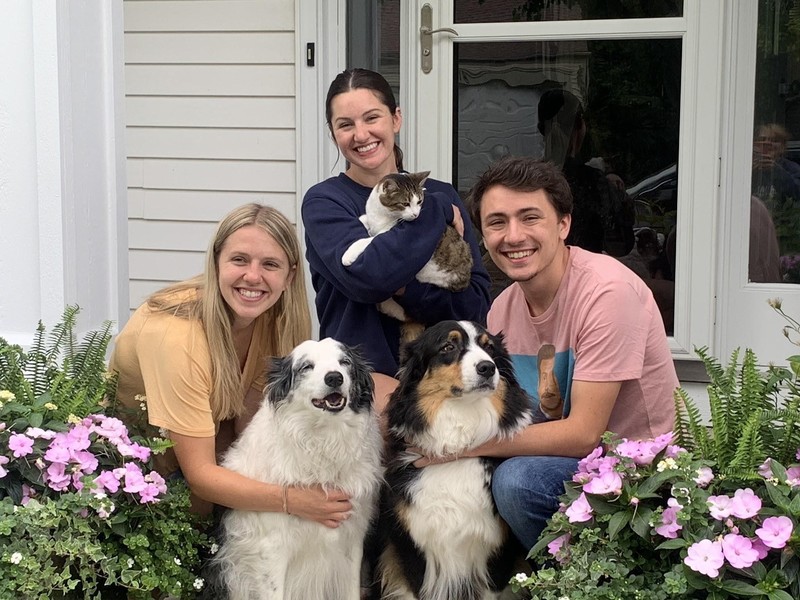 The Hillsboro R-3 School District is pleased to announce that Mr. Eric Detweiler has been selected as the next principal of Hillsboro Elementary. Mr. Detweiler will replace Mrs. Leslie Marchetti who will be taking over as principal of the Intermediate School, effective July 1.
Mr. Detweiler has enjoyed a long and successful tenure as the principal of Frederick School in Grayslake, Illinois. He has been so successful that in 2022 he was selected as a recipient of the Herman Graves Award from the Illinois Principals Association. The award was established in 1991 to recognize outstanding service to the organization. Prior to his principalship at Frederick, Detweiler was an assistant principal at Grayslake Middle School, for grades 6-8. When a new building was opened for grades 5 & 6, he was asked to move there as an assistant principal and then moved into the principal position when it opened in 2002. Mr. Detweiler currently holds certificates in Educational Leadership in both Illinois and Missouri. He obtained a B.S. in Elementary Education from the University of Illinois and an M.A. in Educational Administration from Roosevelt University.
When asked about taking on this new endeavor, Detweiler responded, "I have spent most of my educational career in Grayslake where all three of my children went through the school system there, including the building where I was Principal. I am looking forward to this next step in my life and getting to know the students, staff, and community of Hillsboro. I am currently a Falcon and am looking forward to now being a Hawk." He went on to comment that, "During the interview process, I was very happy with all of the staff members I had a chance to interact with and now have the opportunity to work alongside."
Mr. Detweiler and his wife, Chris, have three children: Katie (29), Kendall (27) and Cameron (24). The family enjoys taking trips together and playing games. The family has two dogs, Scout and Finn as well as a cat named Rey. In his free time, Mr. Detweiler enjoys watching sports, playing golf and traveling with his family, especially to National Parks, Kiawah Island and Walt Disney World.
. . . . . . .
Alumni Ijames Named Assistant Principal of Hillsboro Intermediate School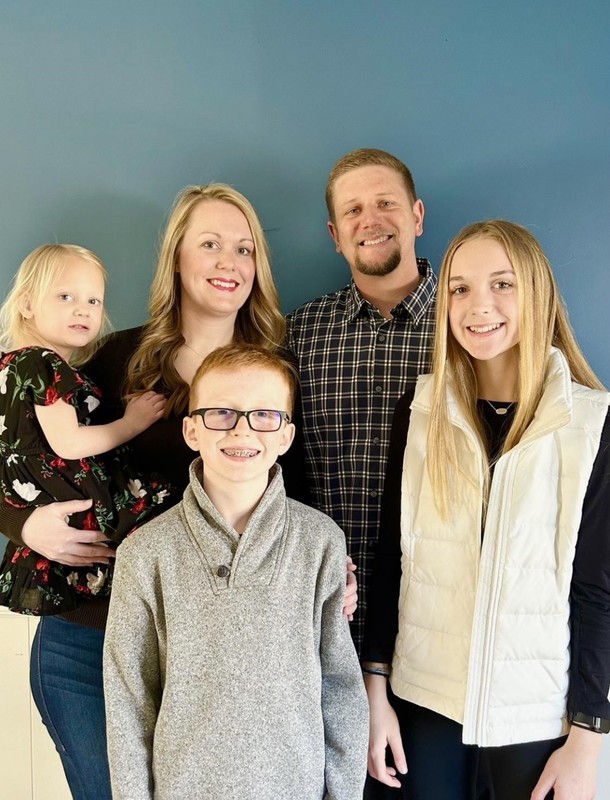 The Hillsboro R-3 School District welcomes Mr. Berry Ijames as the new assistant Principal of Hillsboro Intermediate School, beginning with the 2023-24 school year.
Mr. Ijames holds a Bachelor's Degree in Mathematics, 5-12, Physical Education, K-12 and a Master's Degree in Educational Administration, K-12.
Ijames, a current 6th grade math teacher at Senn Thomas Middle School in the Dunklin School District, graduated from Hillsboro High School where he started his educational career, teaching many different courses in the math department. In addition to teaching, Ijames has coached a variety of sports, served on the Dunklin Strategic Planning Committee and also as a mentor. Ijames has also had some opportunities to help out in an administrative capacity when stating that, "I've been fortunate to gain experience as an administrator for the past several school years, taking on various administrative duties when needed. I'm excited to come back to Hillsboro and join Mrs. Marchetti at Hillsboro Intermediate."
Berry is married to Brittany Ijames, a math teacher at Hillsboro High School. Together they reside in Hillsboro and have three children: Bre is currently in 8th grade at Hillsboro Junior High, Carson is in 4th grade at Hillsboro Elementary and Amelia, who attends Pre-K at Good Shepherd Catholic School in Hillsboro. The children are very active, so most of their time is spent attending the kids' sporting events, but they also enjoy adventuring together, going on camping trips, playing arcade games, playing basketball in the driveway, and going on family walks through town.
When asked how he feels about returning to his roots, Ijames stated, "I'm so excited to be back in the Hillsboro School District. My favorite part of working with children is teaching them to have great moral and ethical character. Building relationships is key to learning, and I look forward to doing so with staff and students next school year."